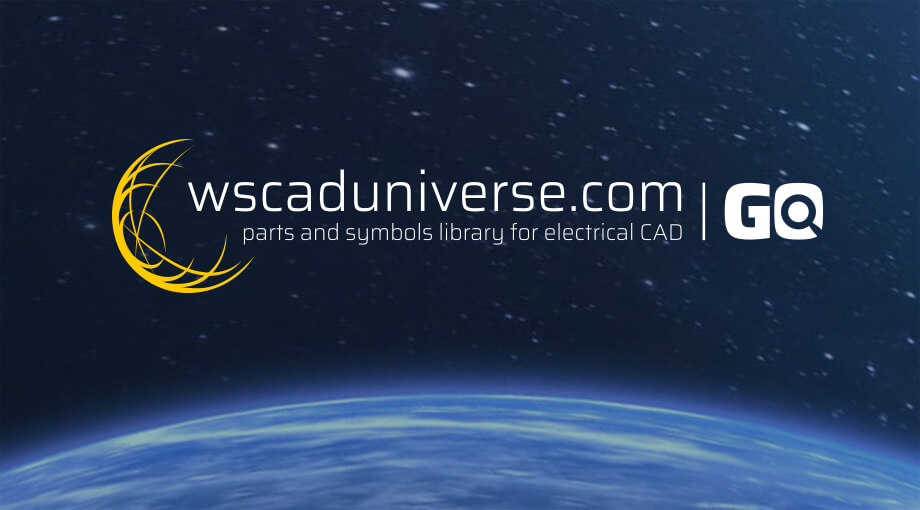 Inserting part data directly from the manufacturer's website into your part database has never been easier and faster!
With the world's largest electrical CAD library wscaduniverse.com, it is easy to download and use the proper part for your project immediately – as long as you know the part number. But if you only know the properties of the part (current, voltage, connection type, etc.) – necessary for your project – then the part has to be configured – based on the properties. To configure parts, there is no better way than with the manufacturer's component configurator. These offers numerous filtering options to find the correct part number. The configurator can usually be found on the component manufacturer's website.

With the browser extension wscaduniverse GO (Add-On for Mozilla Firefox* or Chrome*) you can search for parts in the electrical CAD library wscaduniverse.com directly from any web page, without the need to copy and paste the search term. Simply highlight the desired text, e.g. the part number, and right-click on the new entry in your browser's context menu.
The search results will be opened in a new tab and can be easily added to the wscaduniverse.com cart.
If you are not signed in with your WSCAD account yet, you will be redirected to the login or registration page. After a successful registration/sign-in you can start the search again.
After adding all parts and accessory items to the cart, you can switch to the WSCAD software to open wscaduniverse.com from there. All the parts you searched for are stored in the cart and can be downloaded with one click.
FIREFOX ADD-ON wscaduniverse GO
CHROME ADD-ON wscaduniverse GO
wscaduniverse.com is the most comprehensive electrical CAD repository in the world. Use current and reliable part data for over 1.4 million parts from more than 374 manufacturers in the formats WSCAD, 3D-STEP, DWG and EDZ*. Increase the quality of your work results and save valuable time.
Simply start through your browser or directly from our WSCAD application and then search, find, select and insert the parts into your own WSCAD- and EDZ*- or DWG projects. Or easily use 3D STEP data for the cabinet engineering in the WSCAD Software.
Register now for free!
Uploading and providing part data is also free for manufacturers.
Your product data is directly available to around 135,000 electrical CAD users worldwide.
* Brand names, logos and trademarks used herein remain the property of their respective owners. The listing of any firm or their logos is not intended to imply any endorsement or direct affiliation with WSCAD GmbH.
I hope you enjoyed the post and found it helpful.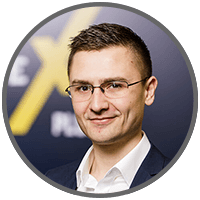 Alin Dragan
Product Manager