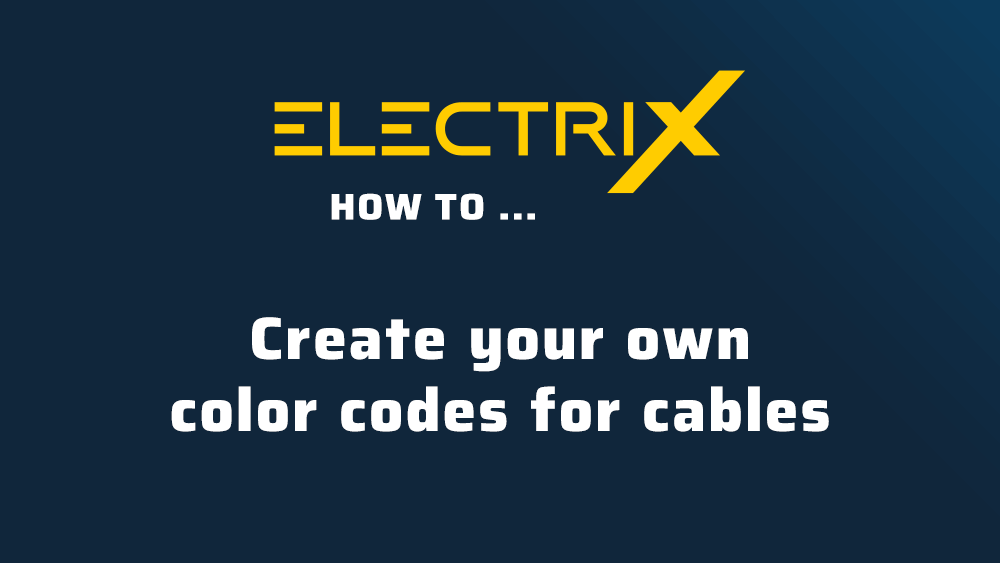 Cables contain separate wires and these wires can be labeled in very different ways. Some cables are numbered (1, 2, 3, …) and others have a color code (BK, BR, GY, BU, …) – depending on the norm.
Most numbering and color codes are included in the WSCAD software, so the cables can be easily placed correctly and in compliance with the norm.
But actually there are also special cables with unusual color codes that are not included in the WSCAD color code database.
That's why the WSCAD software offers the possibility to extend and edit the color code list.
I hope you enjoyed the post and found it helpful.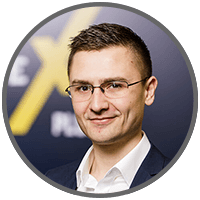 Alin Dragan
Product Manager