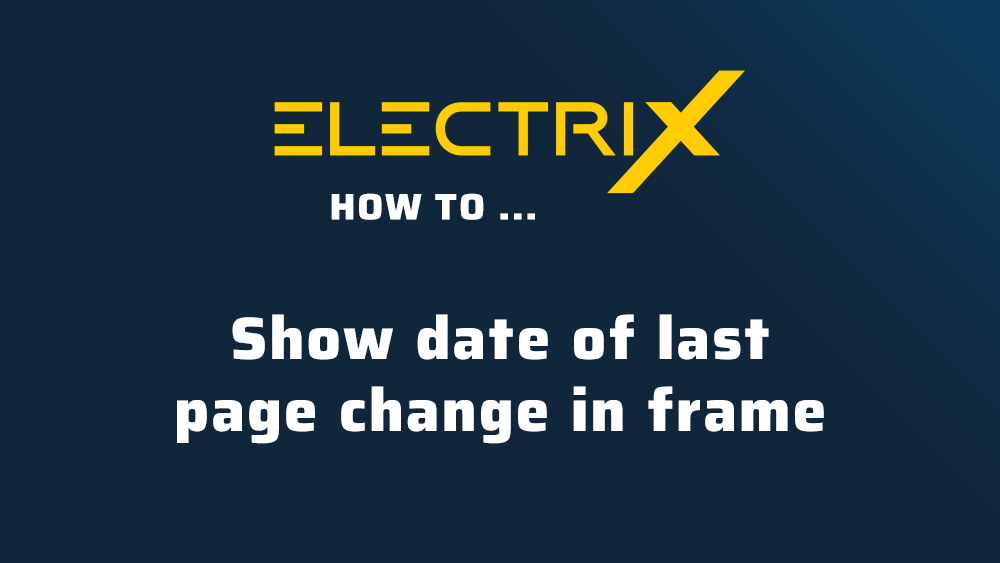 When you use a frame for your documents, different information is displayed in the form of placeholders. You can specify whether the "Date" placeholder displays the project's creation date, the page's creation date, or the date of the most recent page change.
The project's creation date is defined in all frames provided by WSCAD. You must change the placeholder in the frame to display a different date.
Querying frame
In the Project Explorer, you can use the Properties context menu item of the folder (e.g. schematic, cabinet, installation plan) to query which frame (template) is used for the pages.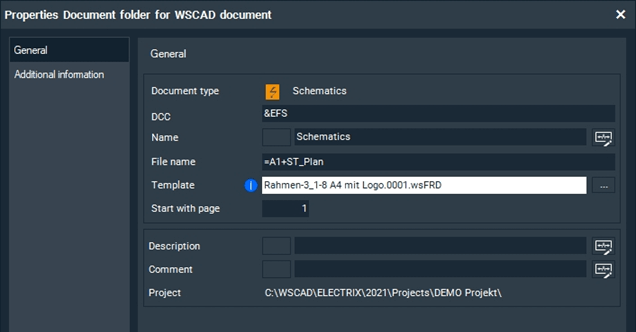 Modifying frame
Prerequisite: all projects are closed.
Open the Template Explorer via the main menu View | Additional Windows | Template Explorer.
Select the frame that will be used in your project pages.
Click Edit in editor in the context menu of the frame.

The frame is loaded into the Frame Editor.
Select the "Date" placeholder in the frame and click Properties in the context menu of the placeholder.

To swap the placeholder, click the three-dot button in the General menu item in the Placeholder Date field in the properties dialog.

In the Placeholder Browser, switch from the "Project: General data" group to the "Page: General data" group.

Here you can find these two date placeholders:
File date: Date of the last page change
Date of plan page: Creation date of the page
For the case described here, select the File date placeholder for forms (not the placeholder for lists) and click OK.
Save the frame in the Frame Editor.
If you now open a project page and make a change (e.g. move an element), the current date is displayed instead of the project creation date as soon as you close and reopen the page.
I hope you enjoyed the post and found it helpful.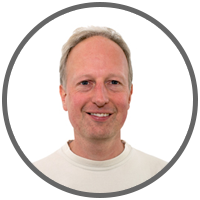 Thomas Janowicz, Technical Writer
Documentation Management