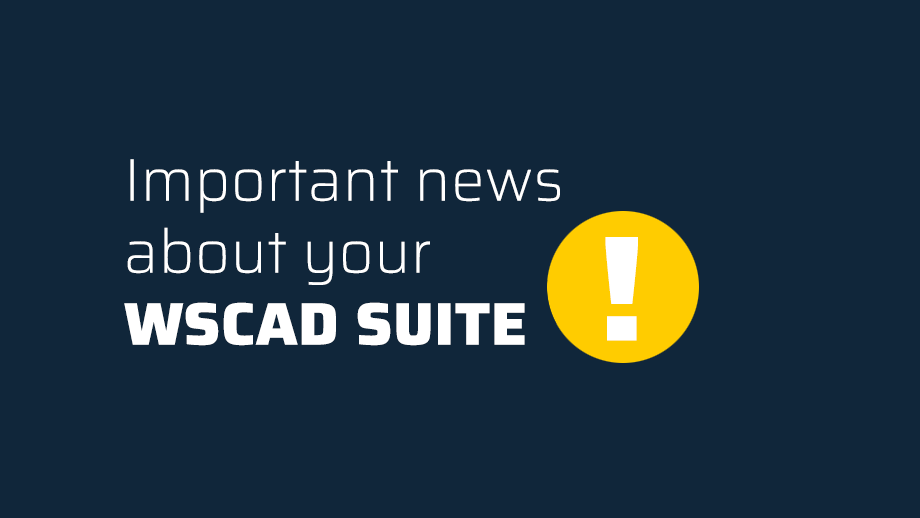 Access Problems with WSCAD Databases after Office Updates from November 2019
The following Microsoft Office updates (patches) from November 2019 may cause problems accessing the WSCAD database after installation.

Possible WSCAD SUITE errors
Symbols can be selected in the Symbol Explorer, but disappear when placed in the plan.
Symbols such as contactors, terminals etc. cannot be placed via the command bar.
A library error appears.
WSCAD reports an error to the central database and wants to recreate it. Symbols are specified as the source of the error. The central database cannot be recreated.
Access to databases is denied with a Windows error (authorization).
In the Building Automation discipline, an error occurs when creating the reference database within Data Point Management.
New Correction Updates
The following correction updates announced by Microsoft are available in the meantime: