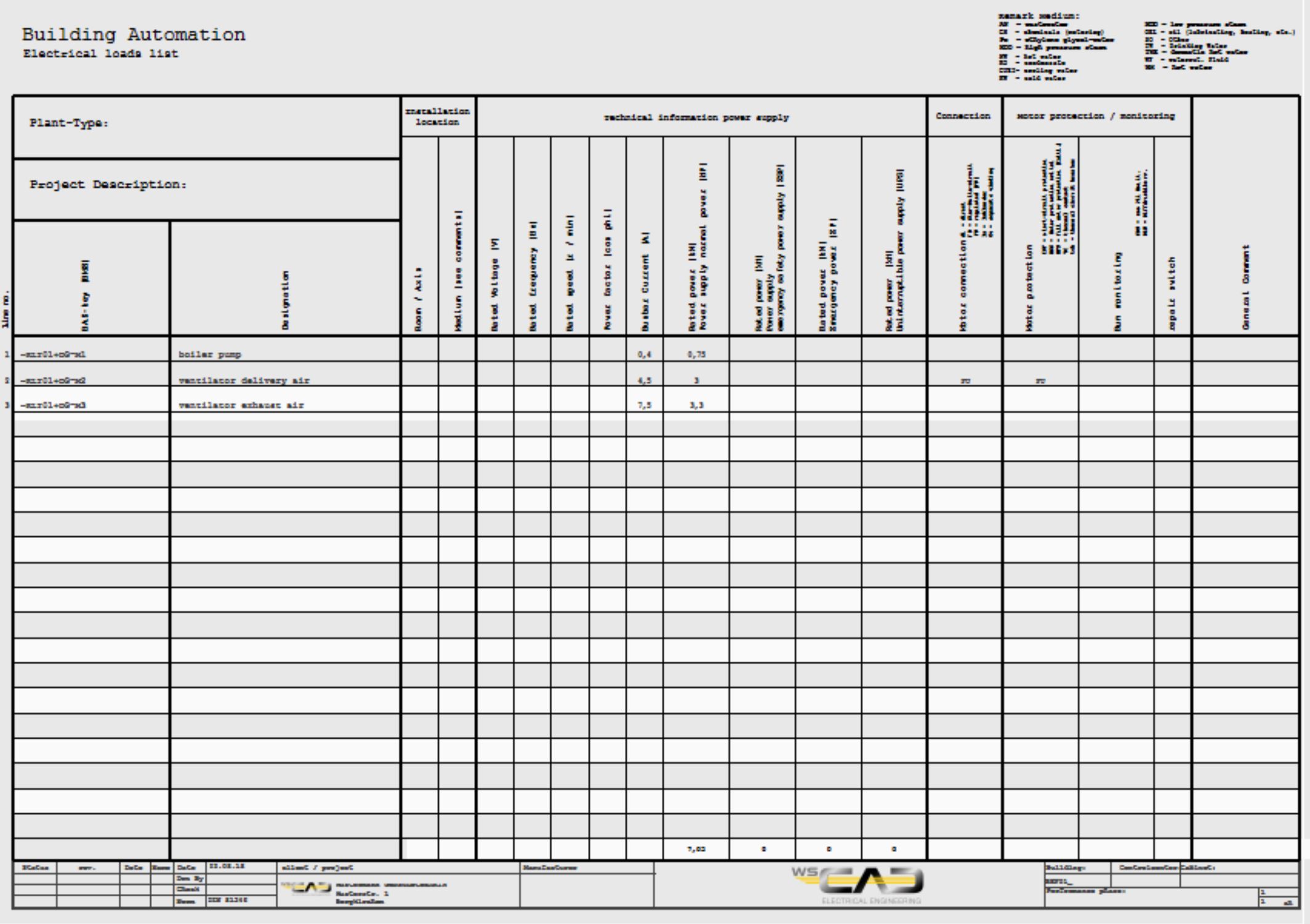 Building Automation: working with material list flags
Creating selective lists is an important task, particularly in building services engineering. Sensors, consumption, fire dampers or even commissioning and maintenance – all these lists can be created using material list flags.
First, the appropriate flag is activated in the properties dialog.

These determine which materials will be evaluated in the list concerned.
Now create a new document folder for WSCAD documents of the type Material List.
Note: The material list must be given a unique name as document folders in a subproject cannot have identical names. In your WSCAD Building Automation module, you will find a number of ready-made templates that we have provided for you for the various lists.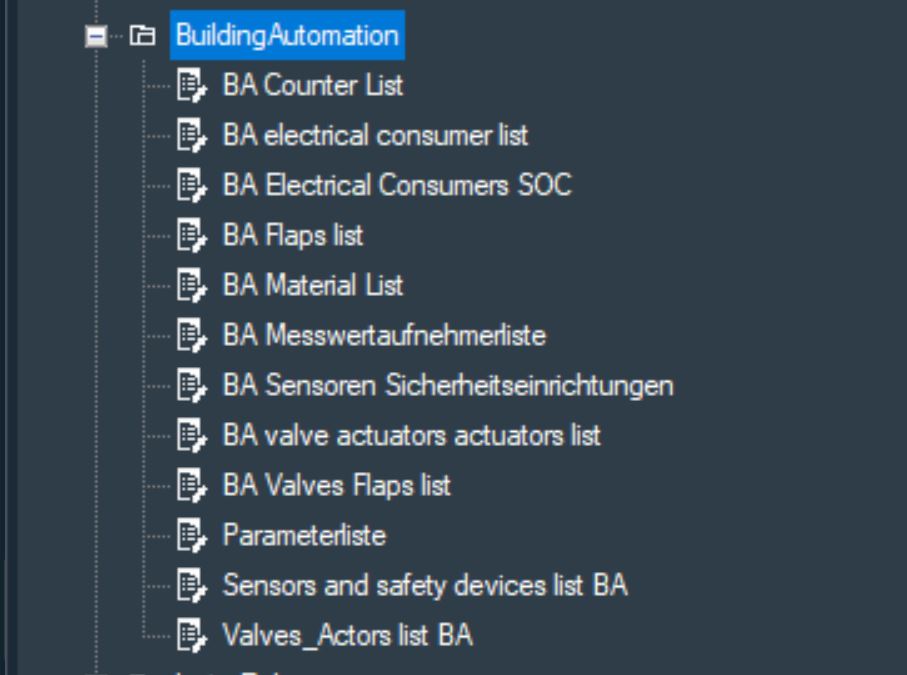 You should make sure that the corresponding filter is set for evaluating the material list.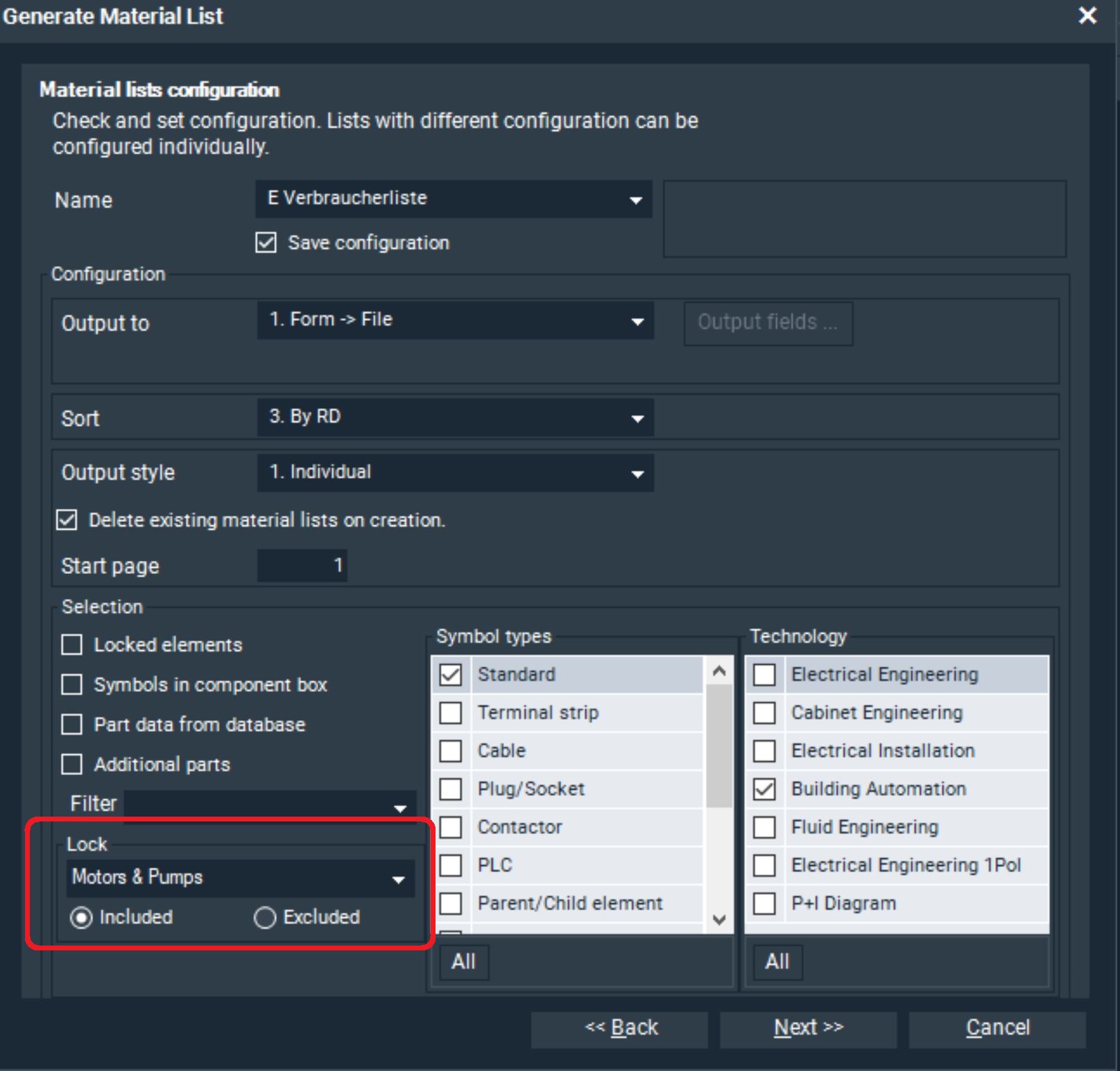 Finally, the relevant consumption values are entered.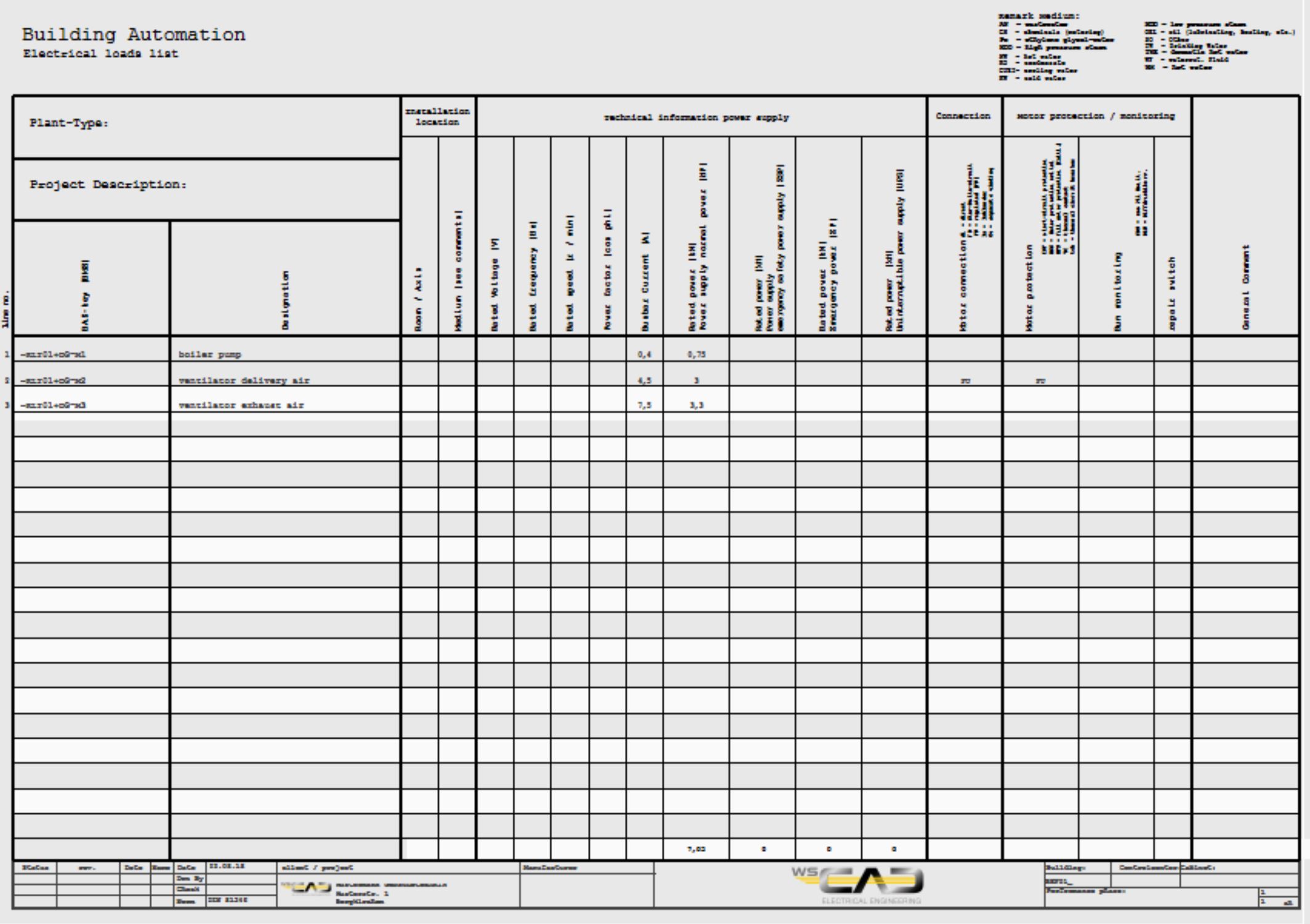 After the list has been generated, an up-to-date selective report will be displayed in which values can also be added together.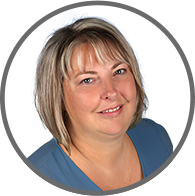 Antje Braukmann-Luhn
Consultant Global Business Services